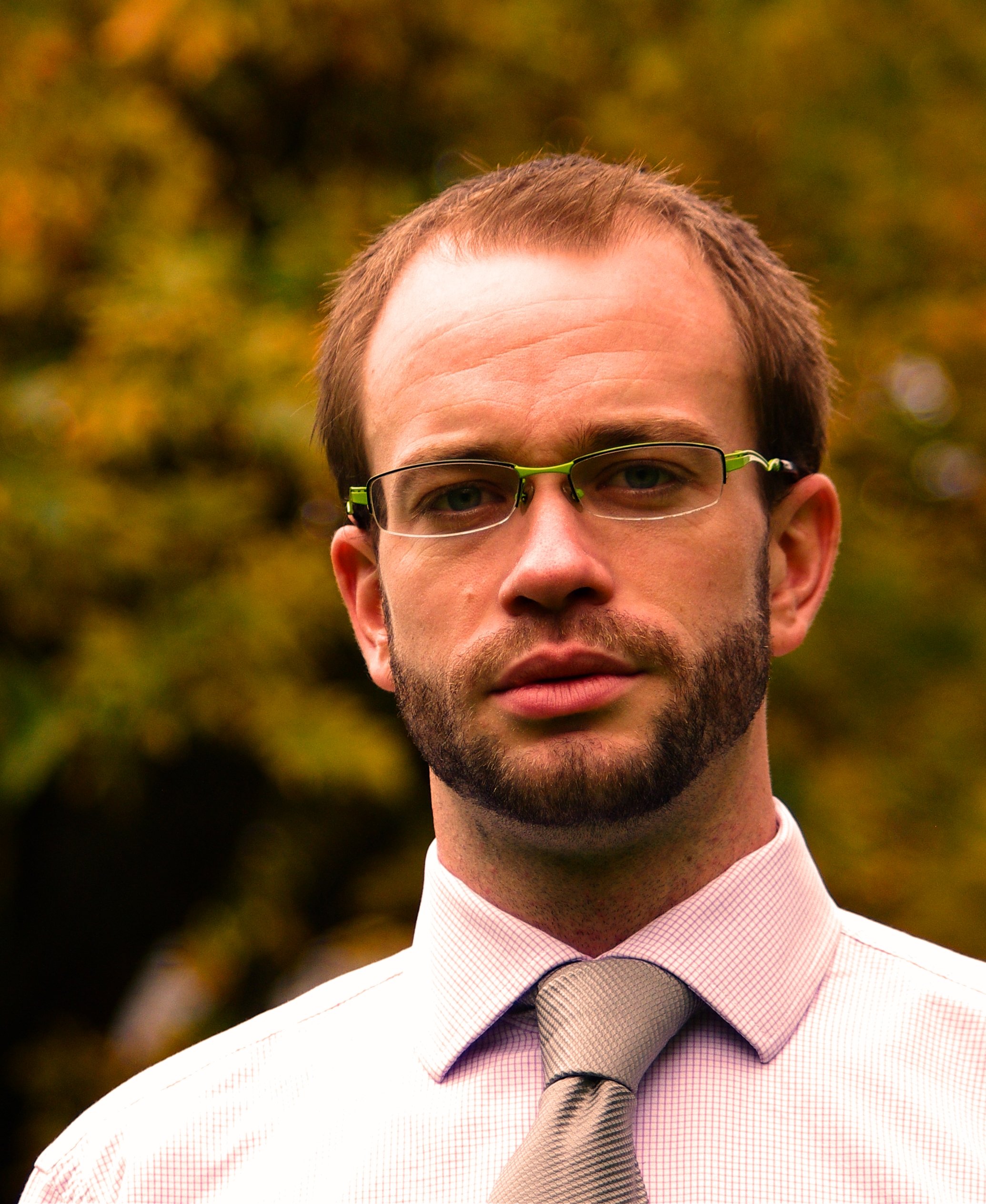 All articles and blog posts
TOP MBA Articles & Blog posts (sorted by date)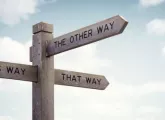 21 Oct 2019
Article
Is it better for MBA students to focus on one area of interest in industry, or concentrate on providing a solid grounding across all areas of business?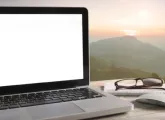 06 Dec 2016
Article
Khilona Radia, a former banker who now runs a biotech company in South Africa, Antrum Biotech, talks through her reasons for pursuing an online MBA with Imperial College Business School.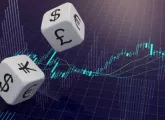 11 Nov 2016
Article
MBAs at CEIBS, UNC Kenan-Flagler and the Great Lakes Institute of Management discuss their experience of an international virtual trading competition.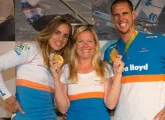 02 Nov 2016
Article
Maike Willems used the Nyenrode Sports Leadership Program to help the Dutch sailing team win two golds in Rio.
12 Oct 2016
Article
A look at the work of the careers center at the Tuck School of Business at Dartmouth, with career development director, Jonathan Masland.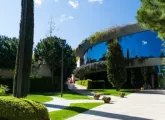 05 Oct 2016
Article
Interested in an MBA in Spain? Find out how IESE Business School helps its MBA students and alumni advance their careers.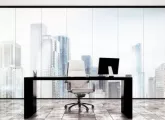 03 Oct 2016
Article
What's it like to be a female dean attached to a top business school? Four deans from schools in the UK, France and Canada enlighten us.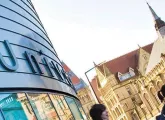 28 Sep 2016
Article
What is the role of the careers center at the UK's Alliance Manchester Business School?