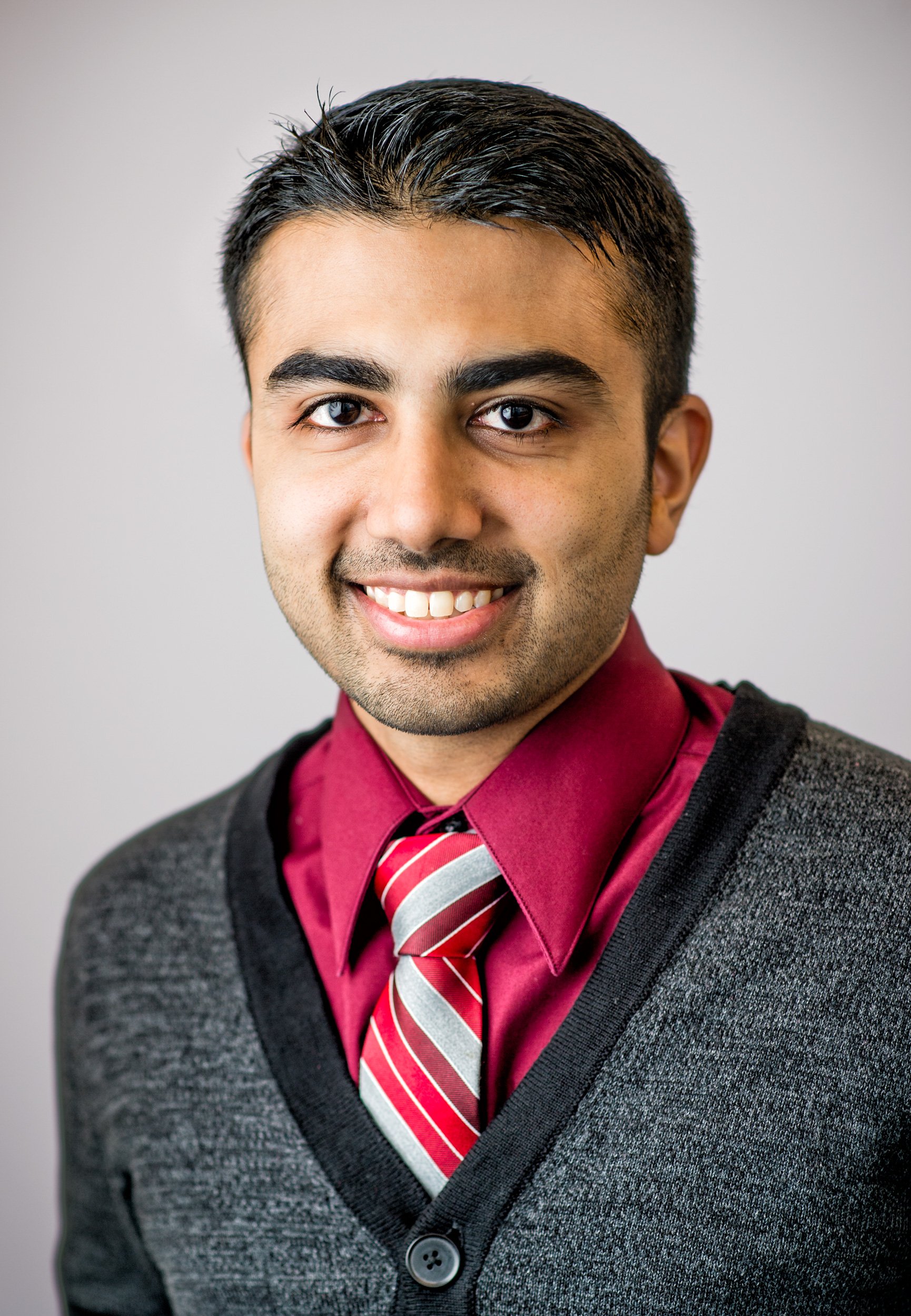 All articles and blog posts
TOP MBA Articles & Blog posts (sorted by date)
14 Oct 2014
Blog Post
Social media is one of the many online resources which MBA students can use to connect with other students and alumni.
09 Sep 2014
Blog Post
Business school culture varies. Use networking events and information sessions to your advantage in order to gain insight into a school's culture.
Pathik Bhatt is the Associate Director of Interactive Recruiting at the Kelley School of Business where he is also pursuing his online MBA and MS in Business Analytics. Pathik has 6 years of online, social media, and content marketing experience, and enjoys writing about his MBA journey when he's not studying or attending classes:
http://bit.ly/TyvD09
. You can follow him on twitter: @Pathik_Bhatt, or connect with him on LinkedIn:
http://linkd.in/1wdvpgM
.