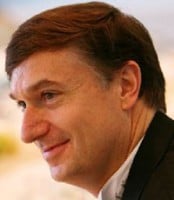 All articles and blog posts
TOP MBA Articles & Blog posts (sorted by date)
12 Sep 2019
Blog Post
Stanford's MBA essay question 'What matters most to you, and why?' can be challenging, but utilizing these tips will help your essay stand out.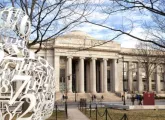 12 Sep 2019
Blog Post
Struggling with your MIT Sloan recommendation letter essay? Here are insights into how to answer the prompts and give yourself an honest performance evaluation.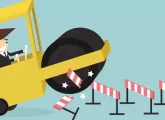 01 Dec 2014
Blog Post
Guest blogger Paul Bodine discusses why learning from failure and intellectual humility are important to your MBA application to top schools like Wharton.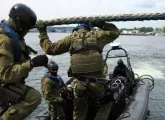 10 Oct 2014
Blog Post
Paul Bodine explores the correlation between being a Navy SEAL and attendance of top business schools.
14 Jul 2014
Blog Post
Harvard Business School's optional MBA essay might not be as optional as it appears. Paul Bodine offers some essay topics and advice for applicants.