Articles with tag 'Business Masters (3755)'
'
TOP
MBA
Business Masters (3755) by date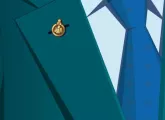 Do you want to earn your Masters in Management qualification? But aren't sure where in the world you'd like to study? Look no further than our regional breakdown of top MiM programs. 
Business analytics plays a key role in organizational development, and so we find our why these programs are so worthwhile for masters students.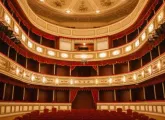 Combining personal passion and a career is something most of us strive for. Find out how Edilia Gänz, Director of FEDORA used her MSc in Marketing and Creativity to do just that.