Articles with tag 'Business Masters (3755)'
'
TOP
MBA
Business Masters (3755) by date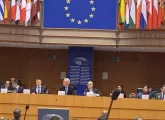 Frank Bournois, Dean of ESCP Business School talks about the innovative Designing Europe seminar and what the future holds for ESCP's Master's in Management students in Europe.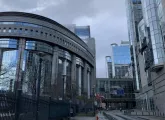 ESCP Business School's Master's in Management (MiM) students took part in a very elaborate roleplay at European Parliamant in Brussels - and I was able to witness it firsthand.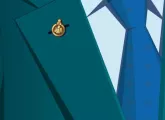 Do you want to earn your Masters in Management qualification? But aren't sure where in the world you'd like to study? Look no further than our regional breakdown of top MiM programs.