Articles with tag 'distance online MBA'
'
TOP
MBA
distance online MBA by date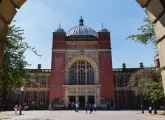 Find out what you could expect from a high-quality Online MBA program as we take a closer look at the program structure and content at the University of Birmingham.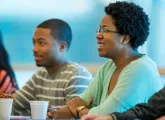 Online MBA students can sometimes miss out when it comes to face to face interaction. These nine programs beg to differ.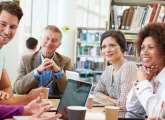 If you're looking for an online MBA degree that caters to students with more work experience, these nine programs could be just what you're looking for.