Articles with tag 'distance online MBA'
'
TOP
MBA
distance online MBA by date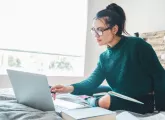 Learn more about all of the factors that contribute to the cost of an online MBA including online MBA tuition, online MBA fees and the cost of a computer for school.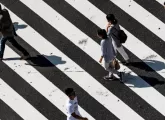 There are many perks to learning online. Find out how an entrepreneur is using an online MBA to go global.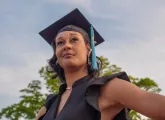 The coronavirus pandemic has changed people's perception of online learning. We discuss with Lisa Rohrer, Director of University Partners at Emeritus, why EdTech is set to ride the wave.