Articles with tag 'EMBA'
'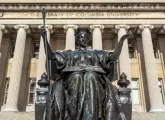 On solid goals, solid test scores, and diving in: two of Columbia's senior admissions directors disclose the detail on their executive MBA enrolment process.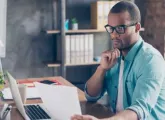 Confused between MBA and EMBA? Learn the difference between an MBA and an EMBA, from program details to ROI and determine which one is right for you.
A detailed comparison of the EMBA programs at Wharton and MIT Sloan - North America's top two, as per the QS EMBA Rankings 2019.