Articles with tag 'EMBA'
'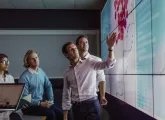 Find out how University of Chicago Booth School of Business helped turn EMBA student Andrey Kuropyatnyk into an entrepreneur.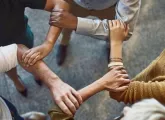 From utilising new contacts to sharing your knowledge, follow these tips to maximize the ROI of your EMBA.
Figuring out how to pay for an executive MBA can often be the biggest obstacle when deciding whether to pursue the degree. Here are some unexpected places to look for additional funding.