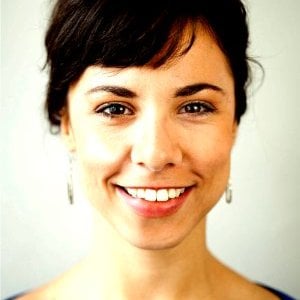 All articles and blog posts
TOP MBA Articles & Blog posts (sorted by date)
26 Jan 2017
Article
Browse through our 2017 executive MBA scholarship listing and see if you're eligible to apply for any need-based or merit-based financial support.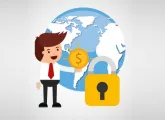 06 Jan 2017
Article
Post-MBA salaries can often be the deciding factor about where prospective students should pursue their MBA study.
28 Dec 2016
Article
Tamas Szekeres reflects on his SKKU MBA in South Korea and how mandatory international exposure was pivotal to his success in marketing 10 years on.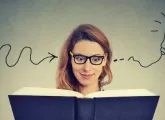 19 Dec 2016
Article
Pursuing marketing at the MBA level could open doors to c-suite positions, says Darden professor, Kimberly Whitler.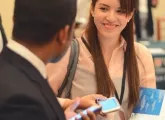 14 Dec 2016
Article
How rigorous are you being in your research and pursuit to find the best business school fit for your MBA study?
25 Apr 2018
Article
Confused between MBA and EMBA? Learn the difference between an MBA and an EMBA, from program details to ROI and determine which one is right for you.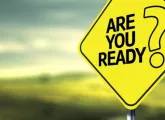 02 Dec 2016
Article
Changing times call for changing leadership focus. Here, we explore three soft skills MBAs may want to acquire to future-proof their MBA career.
29 Nov 2016
Article
Utkarsh Bakshi's decision to study abroad is proving to be a wise move as he embarks on a career change with an MBA in Spain from EU Business School.
Visnja is a content specialist with a background in marketing and communications. She holds a bachelor's degree in English literature from the University of British Columbia and a master's in publishing from Simon Fraser University. Her interests include media & technology, personal growth, health & wellness, and innovation, topics that stay top of mind in her writing.