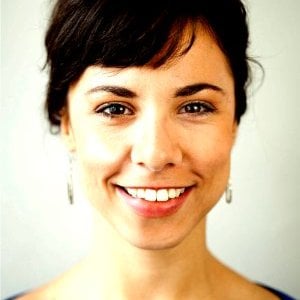 All articles and blog posts
TOP MBA Articles & Blog posts (sorted by date)
16 Nov 2016
Article
Scholarship winner and ESMT MBA student, Zenko Kawabata, shares his not-so-typical career trajectory and his hopes for post-MBA career success.
14 Nov 2016
Article
Could mindfulness practice at the executive level be a gateway to better leadership performance?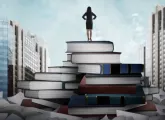 08 Nov 2016
Article
Kellogg's first chief innovation officer, Betsy Ziegler, gets to the heart of the forces challenging business schools to innovate in order to stay relevant.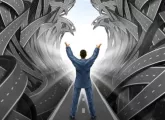 31 Oct 2016
Article
Could mindfulness practice at various steps in your MBA journey lead to a more satisfying MBA career in the modern global job market?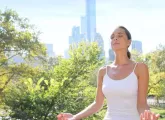 17 Oct 2016
Article
Interview with NYU Stern's program director for its Leadership Development Program, which teaches mindfulness to MBAs.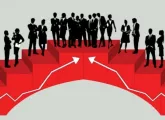 12 Oct 2016
Article
Analysis of 459,000 professional networking profiles reveal some keys to career success for MBAs working in the consulting industry.
06 Oct 2016
Article
Whether you are looking for an international career or you want to sharpen your language skills, here are MBA language requirements from around the world.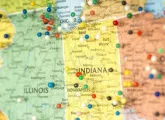 04 Oct 2016
Article
Stanford GSB is offering three US$160,000 fellowships to students committed to pursuing post-grad careers in the US Midwest.
Visnja is a content specialist with a background in marketing and communications. She holds a bachelor's degree in English literature from the University of British Columbia and a master's in publishing from Simon Fraser University. Her interests include media & technology, personal growth, health & wellness, and innovation, topics that stay top of mind in her writing.