Articles with tag 'Middle East'
'
TOP
MBA
Middle East by date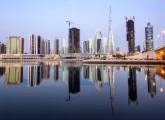 What makes Dubai's MBA job scene different? Careers directors from the region give tips on how to navigate the city's competitive employment market.
An analysis of the five top business schools, according to international recruiters, across Africa & the Middle East.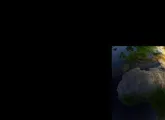 The business schools in this year's rating for the Africa and Middle East region have all featured in previous years.
There is no content in this category to be shown.