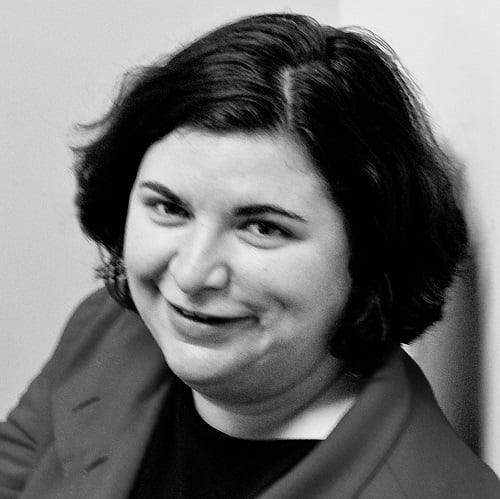 All articles and blog posts
TOP MBA Articles & Blog posts (sorted by date)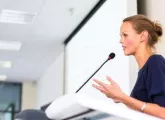 03 Sep 2019
Article
Your MBA graduation is a special experience, and these ceremonies featured some very motivating speeches for the graduating class.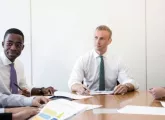 21 Aug 2019
Article
Barclays aims to help people make informed career choices by creating an awareness of opportunities in banking. Could Barclays be where you land your MBA job post-graduation?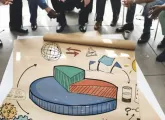 06 Feb 2019
Article
Not only is operations management an essential part of running a business, having skills in this area can make you a better manager all round.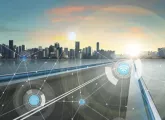 30 Jan 2017
Article
An MBA alumna of Goizueta Business School looks back on her MBA internship experience with AT&T – the company she proceeded to join after graduating.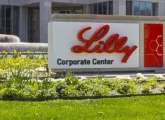 23 Jan 2017
Article
Kristen Poulin relished her MBA internship experience at pharmaceutical firm, Eli Lilly. In this interview, she outlines why.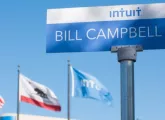 16 Jan 2017
Article
Intuit's director of early careers discusses the firm's MBA opportunities and why a background in technology isn't a prerequisite for success.
09 Jan 2017
Article
Dreaming of a post-MBA career in entertainment? Vice president of talent acquisition at Warner Bros., Barbara Serby, outlines the opportunities.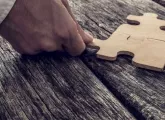 07 Dec 2016
Article
Not all KPMG internships involve accounting. A recent MBA intern at the firm tells us about his experience in its mergers and acquisitions department.