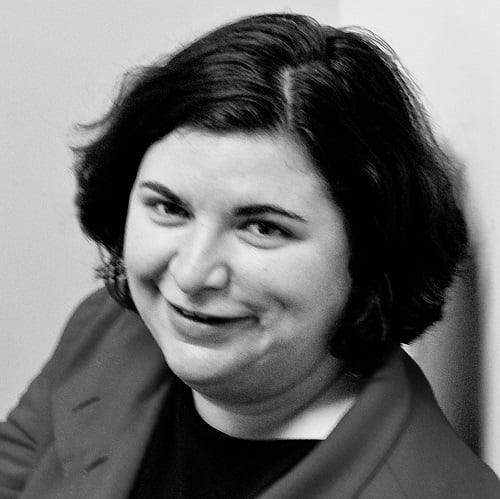 All articles and blog posts
TOP MBA Articles & Blog posts (sorted by date)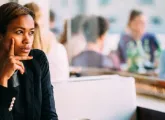 29 Jun 2020
Article
Is an EMBA always the best choice for executives? Two EMBA program directors discuss what executives should consider when choosing an MBA program.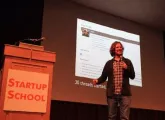 21 Oct 2019
Blog Post
What is a Startup Incubator? This article defines the term statup incubator, and provides a list of incubators as well as a list of common startup incubator services.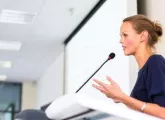 03 Sep 2019
Article
Your MBA graduation is a special experience, and these ceremonies featured some very motivating speeches for the graduating class.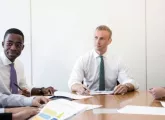 21 Aug 2019
Article
Barclays aims to help people make informed career choices by creating an awareness of opportunities in banking. Could Barclays be where you land your MBA job post-graduation?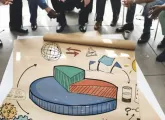 06 Feb 2019
Article
Not only is operations management an essential part of running a business, having skills in this area can make you a better manager all round.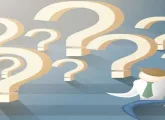 23 Aug 2018
Article
A lower GMAT score isn't the end of the world. Get advice from admissions officers on how to up your chances of being accepted despite having a low score.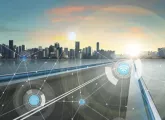 30 Jan 2017
Article
An MBA alumna of Goizueta Business School looks back on her MBA internship experience with AT&T – the company she proceeded to join after graduating.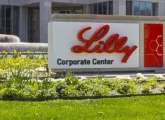 23 Jan 2017
Article
Kristen Poulin relished her MBA internship experience at pharmaceutical firm, Eli Lilly. In this interview, she outlines why.