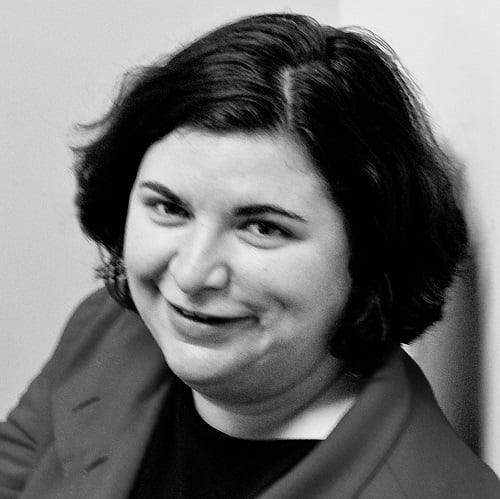 All articles and blog posts
TOP MBA Articles & Blog posts (sorted by date)
21 Nov 2016
Article
What's it like to undertake an MBA internship at pharmaceutical firm, GlaxoSmithKline? UNC Kenan-Flagler MBA, Collin Watson, fills us in.
09 Nov 2016
Article
Looking for an MBA internship where you can make a difference? A Rutgers MBA student discusses his experience interning in Bayer's US oncology strategy sales business department.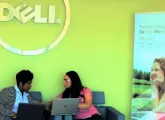 28 Oct 2016
Article
Dell's university relations and diversity manager for North America discusses what the top tech company looks for when hiring MBAs.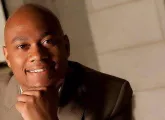 26 Oct 2016
Article
A finance manager at biopharmaceutical firm, Pfizer, discusses how his internship experience put him on the path towards working in Dubai.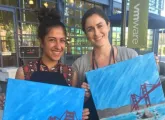 19 Oct 2016
Article
VMware's human resources graduate intern discusses her experience working on the company's new employee experience revamp.
14 Oct 2016
Article
Delta Air Lines' director of talent acquisition discusses what one of the world's largest airlines looks for when hiring MBAs.
10 Oct 2016
Article
Two liberal arts undergraduates discuss how getting an MBA helped further their careers.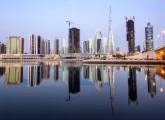 07 Oct 2016
Article
What makes Dubai's MBA job scene different? Careers directors from the region give tips on how to navigate the city's competitive employment market.