Articles with tag 'recruiter interviews'
'
TOP
MBA
recruiter interviews by date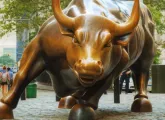 Pascal Michels, formerly the head of financial services in the career services office at IESE in Barcelona, is now director of MBA admissions at the school. We asked for his tips for MBA students interested in investment banking.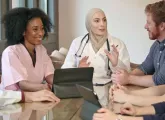 We spoke to one of the top MBA recruiters in US healthcare to ask what they're looking for in prospective employees.
SYPartners is an innovation consulting firm that serves as a partner to CEOs and their executive teams to help solve some of their most complex challenges. We talk to Deborah Hankin about what they look for in MBA hires.