Articles with tag 'recruiter interviews'
'
TOP
MBA
recruiter interviews by date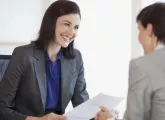 08 Feb 2018
SYPartners is an innovation consulting firm that serves as a partner to CEOs and their executive teams to help solve some of their most complex challenges. We talk to Deborah Hankin about what they look for in MBA hires.
22 Jan 2018
Bain & Company, the elite consultancy firm, will hire 200 MBA interns this summer—how can you be one of them?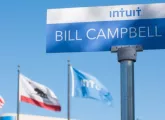 16 Jan 2017
Intuit's director of early careers discusses the firm's MBA opportunities and why a background in technology isn't a prerequisite for success.