Articles with tag 'recruiter interviews'
'
TOP
MBA
recruiter interviews by date
To find out more about the recruitment and admissions process at Concordia University, John Molson School of Business, we spoke to the school's recruitment and marketing manager for graduate programs, Keum-Yeo (Anna) Brochet.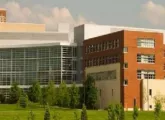 To learn more about the graduate recruitment assistance available at Penn State University Smeal College of Business, we spoke to Ryan Hess, assistant director of employer relations and recruitment at the business school.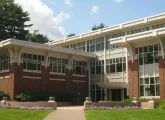 Find out why the admissions team at F.W. Olin Graduate School at Babson College think you should choose the school for your postgraduate education.