Being happy not only benefits our personal lives, it actually benefits our work too. We find out why thanks to University of Texas at Austin's brand-new MOOC.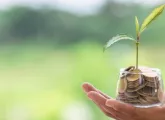 You should always consider the return on investment (ROI) before applying to business school - and we're here to help.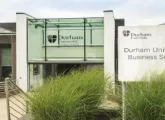 The value of return on investment for an MBA program can't be underestimated. Find out how Durham University Business School makes its MBA program worthwhile.