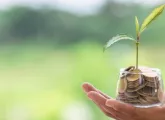 You should always consider the return on investment (ROI) before applying to business school - and we're here to help.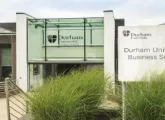 The value of return on investment for an MBA program can't be underestimated. Find out how Durham University Business School makes its MBA program worthwhile.  
TopMBA.com speaks with professionals about the true value of MBA return on investment (ROI).