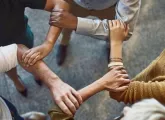 From utilising new contacts to sharing your knowledge, follow these tips to maximize the ROI of your EMBA.
Financing an MBA can be tough, but with the ROI proving fruitful for students, there's no end to the benefits of the programs.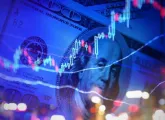 Studing for an MBA can be an expensive business. But does the potential ROI of an MBA make it all worth it in the end?