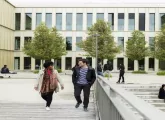 Are you wondering which MBA programs offer the best return on investment? Check out our top 10 programs for ROI in 2021.
Being happy not only benefits our personal lives, it actually benefits our work too. We find out why thanks to University of Texas at Austin's brand-new MOOC.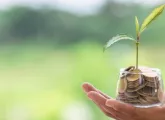 You should always consider the return on investment (ROI) before applying to business school - and we're here to help.