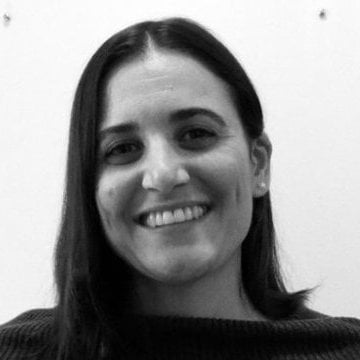 All articles and blog posts
TOP MBA Articles & Blog posts (sorted by date)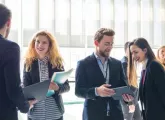 17 Jan 2019
Article
Learn how to stand out from the crowd in MBA recruiting, to land that dream job and dazzle employers with your work once you sign on the dotted line.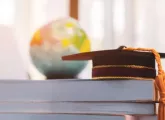 10 Dec 2018
Article
Learn about the major scholarship opportunities around the world for those pursuing an MBA at a top business school.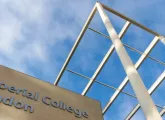 31 Oct 2018
Article
Find out what Imperial College of Business School is doing to prepare students for the business world of the future.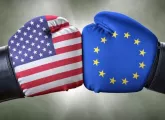 10 Oct 2018
Article
Business school applicants have more options than ever before. This means there's an extra step that requires they choose whether to study in North American, in particular the United States, or Europe.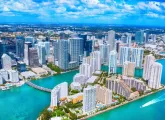 08 Oct 2018
Article
Learn about the University of Miami Business School's plans to launch an M.S. in sustainable business and how going green is going to be a must for companies, especially in the school's home city.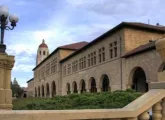 27 Sep 2018
Article
Find out what makes Stanford Graduate School of Business' MBA a world-class degree program that made it to the top of the QS Global MBA Rankings 2019.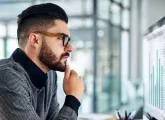 25 Sep 2018
Article
MBA Rankings can be very useful to applicants, especially in the early stages of the application process. Read this article to help you assess the findings to benefit you.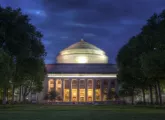 25 Sep 2018
Article
Discover why MIT Sloan School of Business' master of finance program is ranked No. 1 by QS Global Rankings 2019.
Francesca Di Meglio has written about higher education for two decades. She covered business schools and all aspects of management education for what became Bloomberg Businessweek from May 2004 to December 2013. Di Meglio was the consultant editor for the book
Admitted: An Interactive Workbook for Getting into a Top MBA Program
(85 Broads Publishing, 2011), which was written by admissions consultant Betsy Massar. In addition, she is a family travel and parenting blogger at the
Italian Mamma website
.