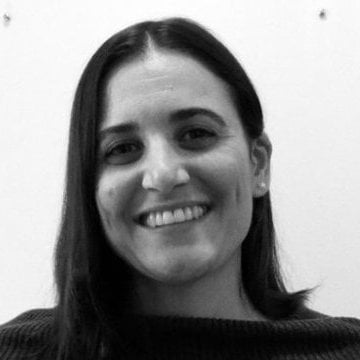 All articles and blog posts
TOP MBA Articles & Blog posts (sorted by date)
20 Dec 2019
Article
Do you want to get ahead of the game during your Christmas break? Hear from experts on how to best utilize your time.
16 Dec 2019
Article
Stumped at what to get the MBA student you know for Christmas? Here are some ideas.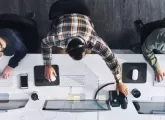 13 Nov 2019
Article
Interested in a tech career? Find out what those in the tech industry are looking for in MBA hires and how to achieve success in the recruiting process and beyond.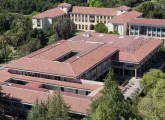 06 Nov 2019
Article
Find out about the first Diversity, Equity, and Inclusion report and the initiatives – many of which are led by students – that Stanford GSB is undertaking.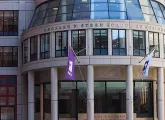 04 Nov 2019
Article
Find out how entrepreneur Elizabeth Elting is helping New York University Stern School of Business help women in business gain skills and find success.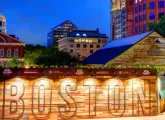 24 Oct 2019
Article
Do you live and work in Boston and want to earn your MBA without giving up your job? Find out about the best available MBA programs in Boston to help you do just that.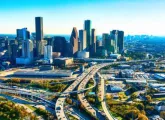 11 Oct 2019
Article
Are you thinking of studying for your MBA in Texas while continuing to work? Here are the best business schools in the Lone Star State to earn your MBA part-time.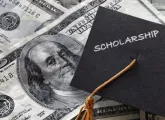 24 Sep 2019
Article
Find out about the kinds of help educators are giving MBA students and graduates, so they do not break the bank to go back to school.
Francesca Di Meglio has written about higher education for two decades. She covered business schools and all aspects of management education for what became Bloomberg Businessweek from May 2004 to December 2013. Di Meglio was the consultant editor for the book
Admitted: An Interactive Workbook for Getting into a Top MBA Program
(85 Broads Publishing, 2011), which was written by admissions consultant Betsy Massar. In addition, she is a family travel and parenting blogger at the
Italian Mamma website
.