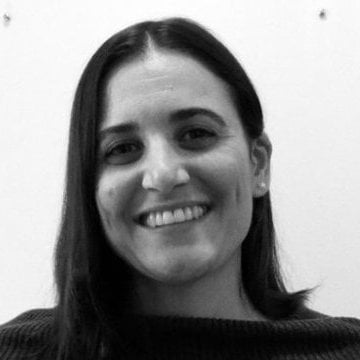 All articles and blog posts
TOP MBA Articles & Blog posts (sorted by date)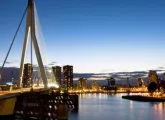 16 Aug 2018
Article
Rotterdam School of Management (RSM) at Erasmus University hopes to evoke global positive change through its new mission statement.
10 Aug 2018
Article
ESADE is changing the way it teaches by practically eliminating lectures and having business students try to solve real world problems themselves from the start.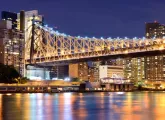 09 Aug 2018
Article
Dean Mark W. Nelson of Cornell University's SC Johnson College of Business thinks the new campus gives MBAs greater access to NYC, and here's why.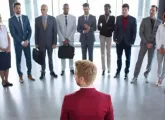 08 Aug 2018
Article
Discover what Bill Boulding, the dean of the Duke University Fuqua School of Business, thinks of leadership in a rapidly changing business world.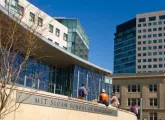 01 Aug 2018
Article
Discover how the MIT Sloan School of Management MBA program is teaching students how to apply AI and machine learning to business management. Get a peek at the future, too.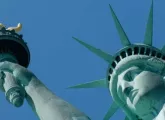 31 Jul 2018
Article
Learn about the struggle US business schools are facing because of President Donald Trump's immigration policies, which are impacting international admissions applications.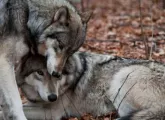 25 Jul 2018
Article
Discover how the French business school Grenoble Ecole de Management is teaching and living out the theory of economic peace and what it means for the future.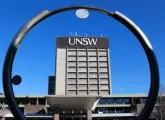 19 Jul 2018
Article
Discover how online education is growing, thanks to advancing technology and a need for flexibility, and how it fits into business schools' greater mission.
Francesca Di Meglio has written about higher education for two decades. She covered business schools and all aspects of management education for what became Bloomberg Businessweek from May 2004 to December 2013. Di Meglio was the consultant editor for the book
Admitted: An Interactive Workbook for Getting into a Top MBA Program
(85 Broads Publishing, 2011), which was written by admissions consultant Betsy Massar. In addition, she is a family travel and parenting blogger at the
Italian Mamma website
.