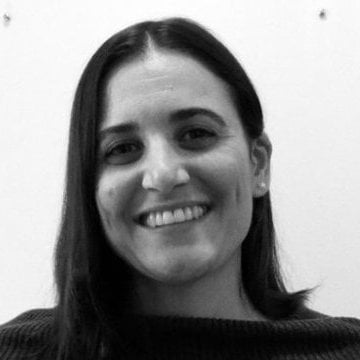 All articles and blog posts
TOP MBA Articles & Blog posts (sorted by date)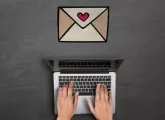 14 Feb 2018
Article
Valentine's Day is the perfect time to look at the sacrifices that the spouses/partners and families make for MBA students. Find out what top business schools do to make sure they feel the love too.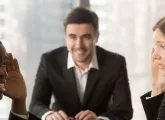 13 Feb 2018
Article
The MBA admissions interview can be a daunting proposition. Take a look at these horror stories from admissions committee members and tips on how to improve your own performance.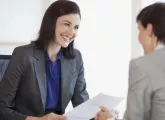 08 Feb 2018
Article
SYPartners is an innovation consulting firm that serves as a partner to CEOs and their executive teams to help solve some of their most complex challenges. We talk to Deborah Hankin about what they look for in MBA hires.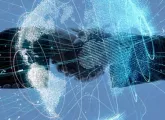 05 Feb 2018
Article
We take a look at some of the most successful global business school partnerships and find out what it takes to make them work.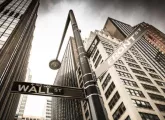 24 Jan 2018
Article
With the 2018 World Economic Forum in full swing we ask Goldman Sachs what a downturn in bond trading might mean for their MBA hiring plans.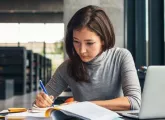 22 Jan 2018
Article
MBA admissions experts explain their top tips for making the most of your admissions essay.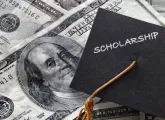 18 Jan 2018
Article
With MBA tuition fees increasing, find out how top business schools are using scholarships to attract the best candidates.
11 Jan 2018
Article
Increasing your GMAT score is a top priority for any MBA applicant. We ask GMAT experts for their top tips.
Francesca Di Meglio has written about higher education for two decades. She covered business schools and all aspects of management education for what became Bloomberg Businessweek from May 2004 to December 2013. Di Meglio was the consultant editor for the book
Admitted: An Interactive Workbook for Getting into a Top MBA Program
(85 Broads Publishing, 2011), which was written by admissions consultant Betsy Massar. In addition, she is a family travel and parenting blogger at the
Italian Mamma website
.