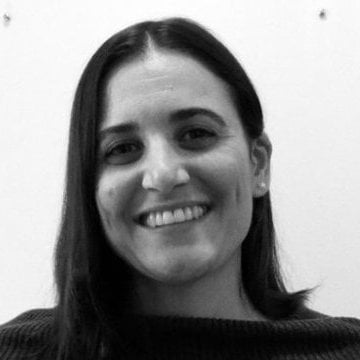 All articles and blog posts
TOP MBA Articles & Blog posts (sorted by date)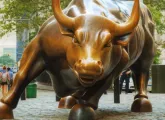 10 May 2018
Article
Pascal Michels, formerly the head of financial services in the career services office at IESE in Barcelona, is now director of MBA admissions at the school. We asked for his tips for MBA students interested in investment banking.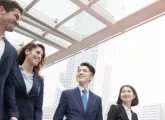 04 Apr 2018
Article
Find out how to choose between full-time and part-time MBA programs when working on business school applications and deciding on your future.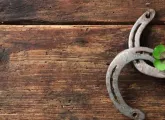 08 Mar 2018
Article
There are many traits that make up successful businesspeople. Find out why luck is rarely among them from these MBA alumni.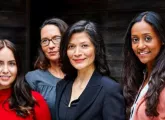 08 Mar 2018
Article
The Forté Foundation recently announced that 17 of their member business schools have reported 40% or more women in their MBA class. While positive, we discuss why now is not the time for schools to rest on their laurels.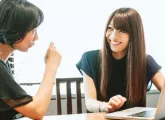 07 Mar 2018
Article
Discover why some MBA applicants turn to admissions consultants to help them get into their dream business school. We provide a breakdown of the top admissions consultants out there.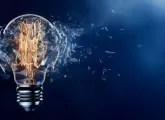 05 Mar 2018
Article
Change can be hard. But if businesses are to thrive in the modern world they require disruptive thinkers to drive innovation. Find out how business schools are teaching MBAs about disruption.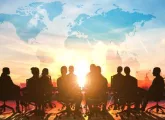 02 Mar 2018
Article
Roland Siegers, executive director of CEMS, shares his thoughts on remaining employable, by expanding your worldview.
02 Mar 2018
Article
Discover why a number of top business schools dabble in the liberal arts to help their MBA students think in a different way.
Francesca Di Meglio has written about higher education for two decades. She covered business schools and all aspects of management education for what became Bloomberg Businessweek from May 2004 to December 2013. Di Meglio was the consultant editor for the book
Admitted: An Interactive Workbook for Getting into a Top MBA Program
(85 Broads Publishing, 2011), which was written by admissions consultant Betsy Massar. In addition, she is a family travel and parenting blogger at the
Italian Mamma website
.