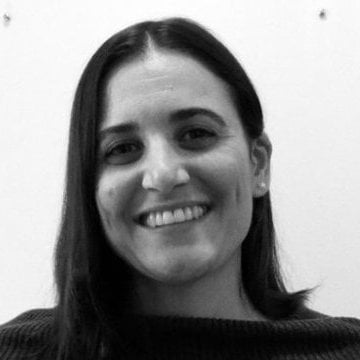 All articles and blog posts
TOP MBA Articles & Blog posts (sorted by date)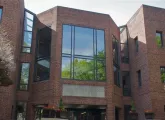 02 Apr 2020
Article
Find out about the online course that the Wharton School is providing to help grapple with the business, economic, and financial ramifications of the pandemic.
17 Mar 2020
Article
Find out how school closures are changing the student experience at colleges and universities in the US as it grapples with containing COVID-19, which is caused by the novel coronavirus.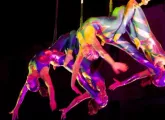 13 Mar 2020
Article
Learn how business schools are using liberal arts courses to teach their students about leadership and related soft skills to better prepare for the workforce.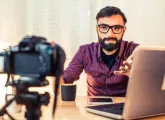 05 Mar 2020
Article
Learn how business schools prepare MBA students for job interviews, so that you can win over potential employers.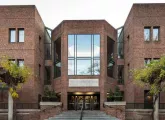 04 Mar 2020
Article
As the University of Pennsylvania's The Wharton School announces Erika H. James, the school's first dean, who is a woman and person of color, consider what this means for the future.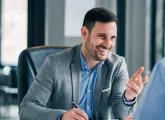 11 Feb 2020
Article
Negotiating can be a difficult skill to master - but hopefully with our tips, you'll be able to land the salary you really want.
20 Dec 2019
Article
Do you want to get ahead of the game during your Christmas break? Hear from experts on how to best utilize your time.
16 Dec 2019
Article
Stumped at what to get the MBA student you know for Christmas? Here are some ideas.
Francesca Di Meglio has written about higher education for two decades. She covered business schools and all aspects of management education for what became Bloomberg Businessweek from May 2004 to December 2013. Di Meglio was the consultant editor for the book
Admitted: An Interactive Workbook for Getting into a Top MBA Program
(85 Broads Publishing, 2011), which was written by admissions consultant Betsy Massar. In addition, she is a family travel and parenting blogger at the
Italian Mamma website
.