Articles with tag 'Sponsored content'
'
TOP
MBA
Sponsored content by date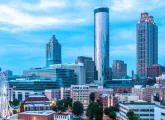 Want to study an MBA but not sure where? Find out why Atlanta, Georgia has it all.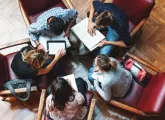 Studying entrepreneurship is more than about knowing the difference between a good business idea and a bad one. Here are what some Tsinghua University graduates had to say about studying it. 
Spoiler: it depends on a variety of factors. Let us help break it down for you.