Articles with tag 'Sponsored content'
'
TOP
MBA
Sponsored content by date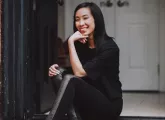 The MBA can provide a wealth of knowledge and skills you need to help take your business venture to the next level. 
As working from home becomes the new normal for millions around the world, we take a look at why it's essential for so many to possess the digital skills needed to succeed.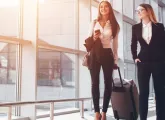 Wondering whether a master's in global management is the right degree for you? Find out here.