Articles with tag 'test prep'
'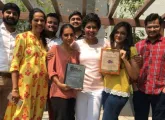 07 Mar 2018
QS Leap has recently won a couple of major test prep awards. Find out why and how QS LEAP can help your test preparation.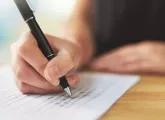 05 Feb 2018
Struggling with the mathematical part of your GMAT preparation? Our expert is here to help.
12 Jan 2018
Struggling to prepare for the mathematical portion of your GMAT exam? These tips can help you to find the right answer.