Articles with tag 'test prep'
'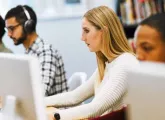 Preparing for the GRE verbal reasoning section can be stressful when you're not sure what to expect. Here we shed a light on: text completion, sentence equivalence, and reading comprehension questions for the verbal reasoning section.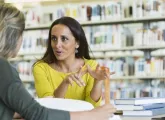 With average GMAT scores constantly on the rise, GMAT tutors have never seemed more necessary.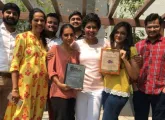 QS Leap has recently won a couple of major test prep awards. Find out why and how QS LEAP can help your test preparation.