Articles with tag 'test prep'
'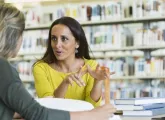 With average GMAT scores constantly on the rise, GMAT tutors have never seemed more necessary.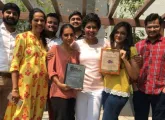 QS Leap has recently won a couple of major test prep awards. Find out why and how QS LEAP can help your test preparation.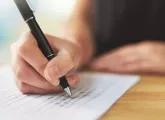 To raise your GMAT score to the 700-level, it is crucial to learn when to calculate in fractions and when in decimals. This guide by Rowan Hand, a GMAT tutor, will help you understand the concept of calculations in GMAT.