Articles with tag 'United States'
'
TOP
MBA
United States by date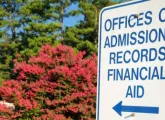 The US college admissions scandal has exposed the problems with how universities and business schools select students and led to calls for greater transparency.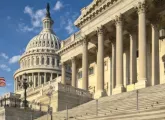 Are you thinking of studying for your MBA in the Washington D.C. metropolitan area? Discover some of the best MBA programs in the city here.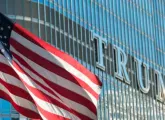 The policies of President Donald Trump are causing students to turn away from the US as a study destination, to Europe and Asia's benefit. Will this continue in 2019?