All articles and blog posts
TOP MBA Articles & Blog posts (sorted by date)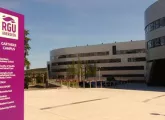 22 Feb 2018
Article
We sat down with Sam Pettipher who completed his MBA at Robert Gordon University and has since founded a growing business.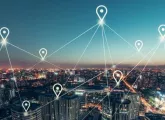 05 Feb 2018
Article
Considering studying an online MBA but worried about the lack of networking opportunities? Here are our top tips for forming those connections.
19 Jan 2018
Article
Discover the latest news from the business school community in our latest Business School Broadcast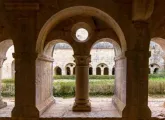 18 Jan 2018
Article
How do business schools teach ethics? Here's one student's experience of that topic during his MBA at HEC
15 Jan 2018
Article
Wondering how to get the most out of your MBA? Read our top tips.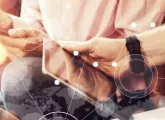 12 Jan 2018
Article
Discover the latest business and business school news from around the world in this week's Business School Broadcast
21 Dec 2017
Article
We've summarised the 10 most important and popular MBA articles on TopMBA this year.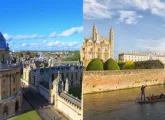 29 Nov 2017
Article
Confused about which business school is right for you? Here's our comparison of two of the UK's most famous institutions - Oxford and Cambridge - to help you decide.