All articles and blog posts
TOP MBA Articles & Blog posts (sorted by date)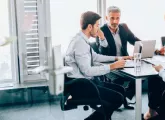 24 Apr 2019
Article
Wondering how to pitch an MBA to your employer? Here's our guide to acquiring MBA sponsorship.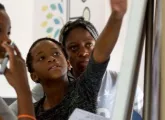 16 Apr 2019
Article
TRIUM alumna Tina Taylor founded Heritage Leadership Academy to encourage more girls to pursue STEM careers.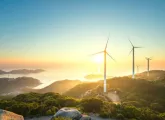 09 Mar 2018
Article
TopmBA caught up with Durham University Business School MBA graduate Erika Gouveia, who has turned her skills to the green energy industry.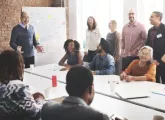 01 Mar 2018
Article
What's motivating prospective MBAs? Our latest report explores why today's applicants are planning on going to business school.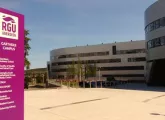 22 Feb 2018
Article
We sat down with Sam Pettipher who completed his MBA at Robert Gordon University and has since founded a growing business.
21 Feb 2018
Article
In which countries are potential MBAs looking at studying the qualification? Our latest report has found the top 10 destinations for students this year.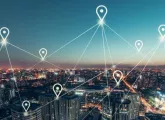 05 Feb 2018
Article
Considering studying an online MBA but worried about the lack of networking opportunities? Here are our top tips for forming those connections.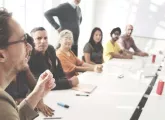 19 Jan 2018
Article
Discover the latest news from the business school community in our latest Business School Broadcast