All articles and blog posts
TOP MBA Articles & Blog posts (sorted by date)
18 Jan 2018
Article
How do business schools teach ethics? Here's one student's experience of that topic during his MBA at HEC
15 Jan 2018
Article
Wondering how to get the most out of your MBA? Read our top tips.
12 Jan 2018
Article
Discover the latest business and business school news from around the world in this week's Business School Broadcast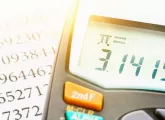 09 Jan 2018
Blog Post
We break down some of the mathematical knowledge you'll need in order to be successful in the GMAT.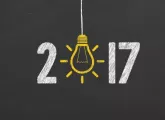 21 Dec 2017
Article
We've summarised the 10 most important and popular MBA articles on TopMBA this year.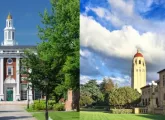 28 Nov 2017
Article
Struggling to decide on an MBA course? Here's our comparison of Harvard and Stanford to help you decide where to study.
28 Nov 2017
Article
Asia-Pacific is a popular destination for MBA students, but which institution in the region offers the highest ranked MBA? Here's our top 10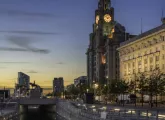 03 Nov 2017
Article
Our alumni voices series focuses on MBA graduates: We speak to Kathia Ramirez about how her University of Liverpool Management School MBA has affected her career.