Articles with tag 'women in leadership'
'
TOP
MBA
women in leadership by date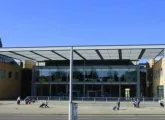 Women in leadership positions are on the rise, and Saïd Business School has just the program to help women achieve their goals.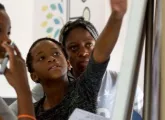 TRIUM alumna Tina Taylor founded Heritage Leadership Academy to encourage more girls to pursue STEM careers. 
To celebrate International Women's Day, we've rounded up some of the most inspirational stories on TopMBA.com about women breaking barriers in the business world for your enjoyment!