Articles with tag 'women in leadership'
'
TOP
MBA
women in leadership by date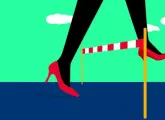 We spoke to Newcastle University Business School to find out how an MBA can empower women to take the step into a leadership and management career.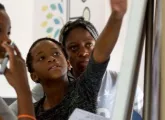 TRIUM alumna Tina Taylor founded Heritage Leadership Academy to encourage more girls to pursue STEM careers.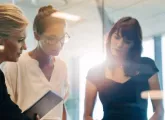 We are moving closer to gender equality at business schools, but now is not the time for them to rest on their laurels.