Blog Posts with tag 'GMAT'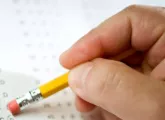 The GMAT exam has changed. Here's what to expect from the new format, including changes to the pre-exam tutorial.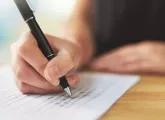 To raise your GMAT score to the 700-level, it is crucial to learn when to calculate in fractions and when in decimals. This guide by Rowan Hand, a GMAT tutor, will help you understand the concept of calculations in GMAT.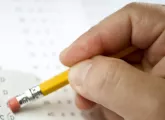 Worried about the critical reasoning part of your GMAT? Our exam expert teaches you to tackle these problems.