Blog Posts with tag 'GMAT'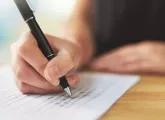 Struggling with the mathematical part of your GMAT preparation? Our expert is here to help.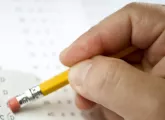 Worried about the critical reasoning part of your GMAT? Our exam expert teaches you to tackle these problems.
Find out how Aristotle and the 'reduction to absurdity' method can help you tackle tricky arguments in GMAT's critical reasoning section.