IIM Calcutta outlines Narendra Modi's economic priorities
Narendra Modi clinching victory in India's five-week long prime ministerial elections on Friday was something that became less of a surprise as the week progressed. However, the expectancy did allow many in the business world to offer their views on what the election of the Bharatiya Janata Party (BJP) candidate would mean for business in India.
A professor in economics at IIM Calcutta, Anup Kumar Sinha, outlined the main challenges in The National this week, stressing the need for moving quickly to try and engineer a revival in India's economic progress. "The new government in New Delhi will have to prioritize two important issues. The first relates to the restoration of business confidence. The second would be to manage the fiscal problems of large deficits, unproductive subsidies and the need to switch expenditures towards more socially productive areas such as education and health," he said.
Narendra Modi has courted controversy for a number of his policies and is the only foreign official to have been denied a US visa on the grounds of a little-known law concerning religious freedom, passed in 1998.
However, he has also been regarded as business-friendly both at home and abroad during his time as chief minister for the state of Gujarat, which has enjoyed sustained economic growth under his tenure – something that has many business leaders in India cautiously optimistic for the future.
The importance of foreign trade has been an emphasis in his speeches, but one report suggests that Narendra Modi may turn more to the East than West in his dealings, having already built strong links with China, Japan and Singapore.
Grant Hill at Fuqua School of Business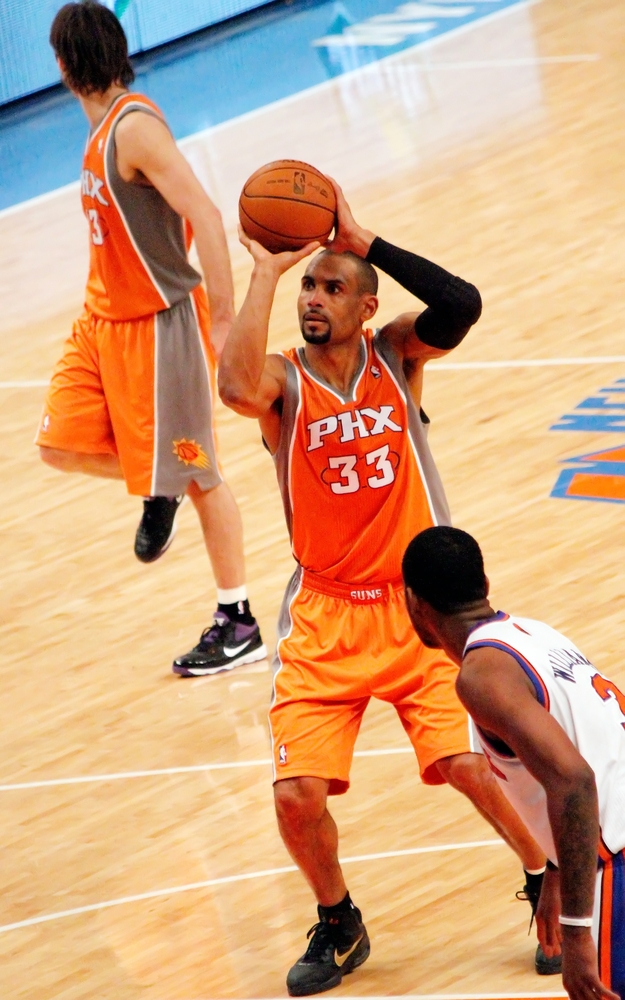 It's commencement (or graduation) season in the US and MBA students at Duke Fuqua School of Business were treated to a speech from seven-time NBA all-star and Duke University alumnus, Grant Hill, at their ceremony.
Hill began by citing the advice of his mother, who served for 14 years on the board of visitors at Fuqua School of Business, that he should 'be brief, brother, be brief'. He then urged graduates to fall back on lessons learned during studies when life inevitably throws obstacles across a person's path – mentioning his own struggles in overcoming injury during his playing career. You can watch the full speech on Duke Fuqua School of Business' YouTube channel.
USC Marshall's new master's in entrepreneurship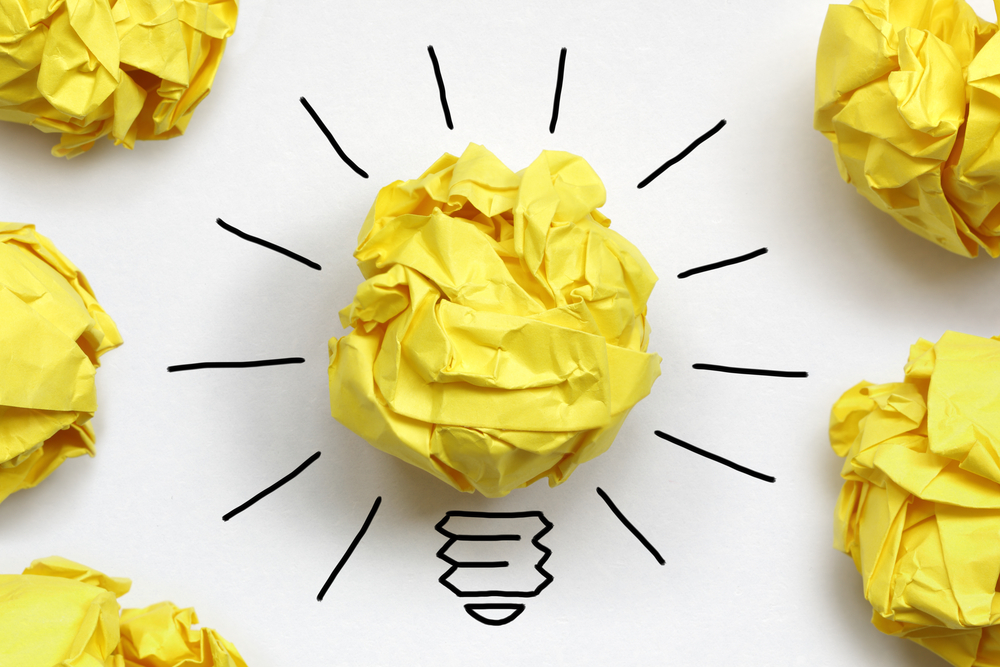 USC Marshall School of Business assistant professor, Andrea Belz, has been speaking about the new specialized master's in entrepreneurship and innovation on offer at the school this coming fall.
Appointed academic director for USC Marshall's new program, Belz told the Los Angeles Times that she hoped the program would attract not just college graduates, but also "people who might be working as engineers for very large companies and want advanced business training, but want it to be focused on what it takes to get new ideas off the ground."
Belz, a nuclear physicist who has worked at NASA's Jet Propulsion Laboratory, also recalled her own experiences and why she signed up to do a finance MBA at Pepperdine University seven years after completing her PhD. "I got my MBA because I wanted to understand how technology companies run and grow," she said.
In the press release accompanying the launch of new master's program, dean of USC Marshall School of Business, James G. Ellis, said he hoped the course would meet, "a growing demand among students with technical backgrounds for a consolidated, MBA-type degree that has a real focus on young enterprises."