Blog Posts with tag 'Archana Rao'
TOP
MBA
Archana Rao by date
If you sleep less will it make you more successful? Darden School of Business student discusses her struggle between sleep and time management.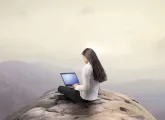 Darden Business School guest blogger Archana is taken aback with the no-pressure finals week allowed by UVA's honor code.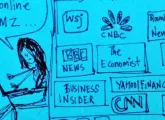 To b (school) or not to b? A Darden MBA student tells us how her MBA journey took her out of India and into Virginia.
TOP
MBA
Archana Rao by date
Learn why the MBA hiring process is a lot like the dating world, according to a Darden MBA student.