Blog Posts with tag 'Asia'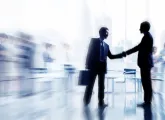 An internship in Asia could be your ticket to a unique MBA application as well as the first step to an international MBA career.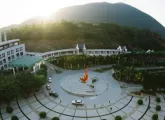 HKUST Business School provides venue for first corporate event in Asia-Pacific staged by international network behind the CEMS MIM programs.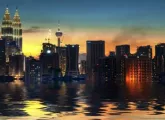 Asia School of Business, backed by MIT Sloan, will offer a two-year full-time MBA from September 2016 in the heart of Southeast Asia.