Blog Posts with tag 'Cambridge Judge'
TOP
MBA
Cambridge Judge by date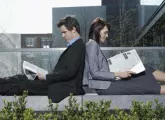 Fortune 500 CEOs who generate greater media coverage increase firm value and improve their own personal compensation packages, says Cambridge Judge study.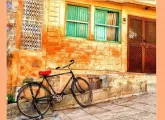 From judging India's potential cycling market to learning about the country's culture of doing business, it is all part of the Cambridge Judge EMBA program.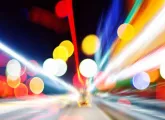 This weekend, Cambridge Judge's startup accelerator will host an event for innovators hoping to enact change in the finance sector through FinTech. 
TOP
MBA
Cambridge Judge by date