Blog Posts with tag 'Cass Business School'
TOP
MBA
Cass Business School by date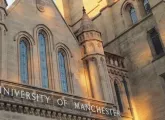 Donation of £15 million to result in name-change for Manchester Business School and a former Formula One boss meets MBA students in this week's round-up.
Michael Woodford, the former Olympus Corporation CEO who exposed a US$1.7 billion fraud, is giving a lecture at Cass Business School tonight.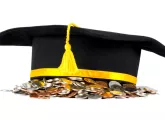 First recipient of an MBA scholarship is chosen through new partnership between Cass Business School and The Prince's Trust.
There is no content in this category to be shown.