Blog Posts with tag 'China'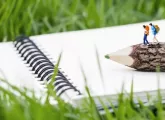 From China to the UK. Yue Chen describes her study abroad experience since opting for a pre-experience master's in management degree in London.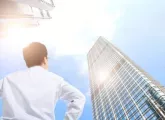 David Rubenstein and Guo Guangchang speak at Duke Kunshan's private equity forum as Sino-American venture graduates its first management students.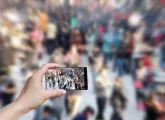 In the synopsis: US federal deficit, brewery launches crowdfunding drive, record losses at Tesco PLC and Alipay's part in China's e-commerce evolution.