Blog Posts with tag 'CSR'
In the roundup: IMD benchmarks leadership capabilities; UNESCO wants F500 firms to spend more on education; Bollywood star off to HBS? And more!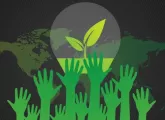 Three Canadian teams squared off for top prize in the final of a Novartis business case competition held at the World Economic Forum, Davos.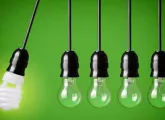 Student interest in social enterprise has seen increasing study options among top MBA programs, but are employers doing enough to attract graduates?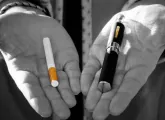 The e-cigarette market and the issue of public health fall under the limelight with a new MBA case study at Harvard Business School.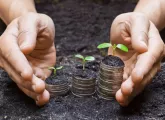 Learn why sustainable business is important for profit as well as for the planet.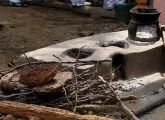 How non-profit MBAs Without Borders is enabling MBA graduates to work with businesses in emerging markets.