Blog Posts with tag 'economics'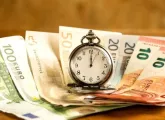 Greece bailout, Minnesota top ranked of the best states for business, and the Gates foundation backs renewable tech in this week's business news round-up.
Former Lehman Brothers CEO, Dick Fuld, speaks out on causes of the bank's demise and a new study highlights the US's recovery as one of 'extreme variation'.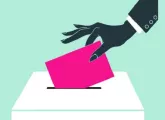 UK business' reaction to election results, dissatisfaction over pay in the banking industry and the case of Moldova's missing US$1 billion.