Blog Posts with tag 'Economy'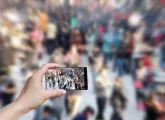 In the synopsis: US federal deficit, brewery launches crowdfunding drive, record losses at Tesco PLC and Alipay's part in China's e-commerce evolution.
Georgetown University study highlights centrality of business services, supported by degree-holders, to modern US economy.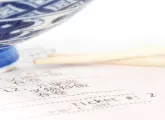 HBS professor apologizes for restaurant furor, social media backlash for FSU College of Business lecturer and the economic indicator of dry cleaning.