Blog Posts with tag 'EMBA'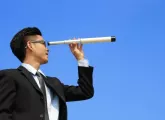 From impressive ROI to excellent networking, Hasib Ahmed illuminates some of the benefits of an EMBA.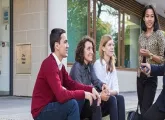 Five executive MBA scholarships up for grabs at the University of Edinburgh Business School with a view to fuelling five key industries in Scotland.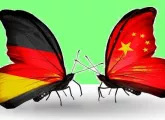 Mannheim Business School president reflects on the Sino-German EMBA program it offers together with Tongji University as third cohort graduates.