Blog Posts with tag 'finance sector'
TOP
MBA
finance sector by date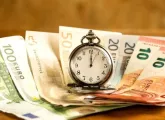 Greece bailout, Minnesota top ranked of the best states for business, and the Gates foundation backs renewable tech in this week's business news round-up.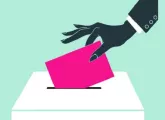 UK business' reaction to election results, dissatisfaction over pay in the banking industry and the case of Moldova's missing US$1 billion.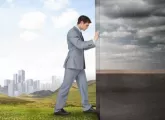 HSBC's compliance reform; companies in China urged to act on sustainability; are MOOC courses for teachers?; and politicians reach out to UK business.