Blog Posts with tag 'Global network'
TOP
MBA
Global network by date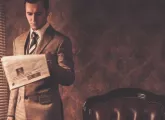 Did you know that networking is 50% of an MBA? Ryan Hickey details how to assess an alumni network though ROI stats, informational interviews, and more.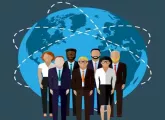 A Rotterdam School of Management student features among those selected for the second MBA World Summit, a global-minded professional networking event.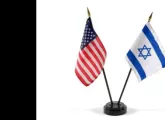 Current students of Harvard Business School are launching a job-matching site to provide MBA students with internships at Israeli companies.
TOP
MBA
Global network by date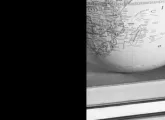 Set to take over as Philips India's CEO and MD in December, Krishna Kumar joins a growing group of leaders in India with an MBA obtained overseas.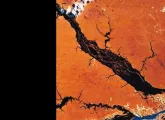 Researcher in organizational behavior at Cambridge Judge and his colleague become the first to row the entire length of the Amazon River.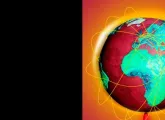 Thunderbird School of Global Management has announced a record number of international students pursuing its full-time MBA this year.