Blog Posts with tag 'Haas School of Business'
TOP
MBA
Haas School of Business by date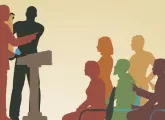 The roundup calls on HBS to find out if a flood of Picasso's oeuvre could disrupt the art market and hears Berkeley-Haas' thoughts on social status.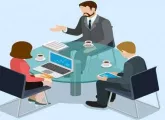 Concerns about graduate student mental health, self-affirmation techniques boost negotiating skills and empirical evidence of effect of inflation on spending.
MBA students at the Haas School of Business awarded top prize in London final of Morgan Stanley's annual sustainable investment competition.