Blog Posts with tag 'Harvard Business School'
TOP
MBA
Harvard Business School by date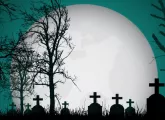 Tarun Anand, cofounder of Universal Business School and Former MD of Thomson Reuters, South Asia explores the usage of case studies in MBA programs.
MBA graduates have difficult choices between large companies and startups, and small companies. Here are four benefits of joining a startup.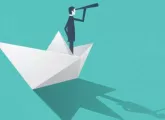 Sure, working at a startup can be mortifying, but taking some post-MBA career risks can be hugely rewarding, says Harvard MBA Jaren Nichols.