Blog Posts with tag 'interviews'
TOP
MBA
interviews by date
Preparing for an interview for a post-MBA job in private equity? In this article, Patrick Curtis, a Wharton MBA alumnus, shares some interview tips to help you land your dream job in private equity.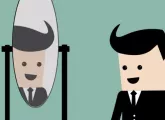 GMAT expert Vince Ricci walks us through the 'mirror method' to help you prepare for your MBA admissions interview.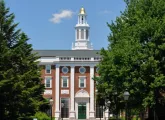 Received and invite for an MBA interview at HBS? David Hamilton, Founder of HBS Accept, gives us three interview tips for HBS (or any other MBA program!).