Blog Posts with tag 'Japan'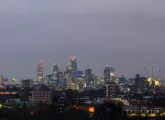 US GDP looks set to grow faster than predicted, European Commission looks into Amazon ebook monopoly, and Britain warned on dangers of EU exit.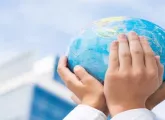 Three years on from its launch, Yale SOM has been reflecting on the progress made by the Global Network for Advanced Management.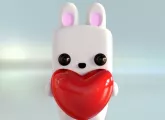 LinkedIn makes largest acquisition to date, confidence in UK stock market despite political uncertainty, and Japan culls mascots.
In the round-up: Harvard Business School reaching out to Japan, WeChat at center of CEIBS competition, the 'smart business school' concept and more!
New paper from Saïd Business School professor highlights the experience of Japanese corporations in warning to emerging markets in Asia.
Japanese prime minister wants his country to change its corporate culture and provide more opportunities for women in leadership roles.