Blog Posts with tag 'leadership'
TOP
MBA
leadership by date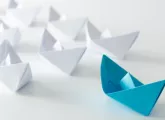 MBA leadership is much more than having leadership skills, it includes the responsibility to know how and when to act, according to Himanshu Rai.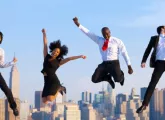 GMAT prep, MBA funding, TED talks, career changes...this week's Pulse has it all...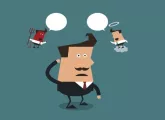 It's not enough for MBAs to be competent, they also need to be ethical leaders. Learn how compassion, ethics and mindfulness can make you a better leader.
There is no content in this category to be shown.