Blog Posts with tag 'MBA events'
TOP
MBA
MBA events by date
Trying to decide which top business schools to apply to? Guest blogger Hugo offers his tips to help you fit your career goals and personality to an MBA program.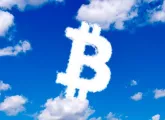 An event at IMD Lausanne next month, featuring bitcoin entrepreneur Roger Ver, will debate the future of the cryptocurrency.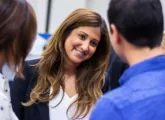 Learn how to get the most out of MBA events with these dos and don'ts.
TOP
MBA
MBA events by date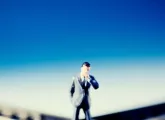 What are the important questions that a prospective MBA candidate should be asking themselves when choosing a business school?