Blog Posts with tag 'MBA News'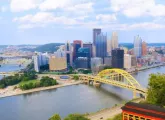 New female MBA program head at Carnegie Mellon's Tepper School, as we delve into AACSB research to track schools' progress on the faculty gender gap.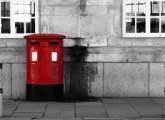 Programs designed to help Royal Mail leaders reach their privatization goals sees Saïd Business School win management development award from EFMD.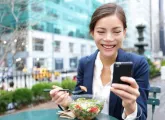 Gastronomy project launched by IE Business School aims to show business students and alumni the value of making time for good food and healthy living.