Blog Posts with tag 'MiM'
A master's in management (MiM) student at UCL School of Management in London shares his experience of the program and his plans for after graduation.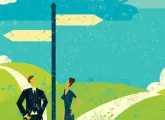 Matida Ndlovu tell us how she decided on a career change and an MiM from ESMT Berlin midway through her bachelor's degree.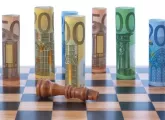 Majority of European business school alumni find their education beneficial amid concerns about the region's economic uncertainty, says FT poll.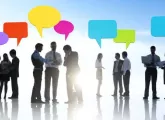 Tenth annual Financial Times survey of master's in management programs highlights the format's popularity in Europe, but interest is growing elsewhere