Blog Posts with tag 'mindfulness'
TOP
MBA
mindfulness by date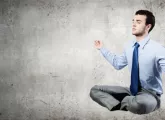 Don't forget about test day in your GMAT test prep! Jon Taves of EF Essays brings us the final steps in GMAT prep.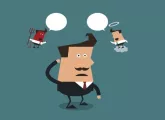 It's not enough for MBAs to be competent, they also need to be ethical leaders. Learn how compassion, ethics and mindfulness can make you a better leader.
There is no content in this category to be shown.