Blog Posts with tag 'MOOCs'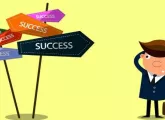 Everyone has career goals, but before you dive into an MBA program, here are some ideas and options to think about first.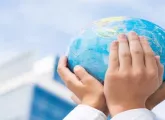 Three years on from its launch, Yale SOM has been reflecting on the progress made by the Global Network for Advanced Management.
UIUC College of Business partners with MOOC platform, Coursera, to allow students free access to credits that can be put towards a full online MBA.