Blog Posts with tag 'self reflection'
TOP
MBA
self reflection by date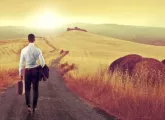 A growth mindset can make all the difference in your GMAT preparation. Rowan Hand explains how to develop this mindset to raise your GMAT score.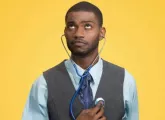 A skills assessment can be crucial in helping you to define your professional future and find the right career in your next job search.
The self-reflection emphasized in the Lancaster MBA has helped Yuki put her crowning talents front and center.
TOP
MBA
self reflection by date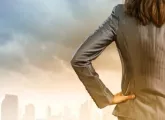 International experience through a study tour of Southeast Asia provides self-reflection for Lancaster University Management School student, Yuki.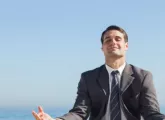 The Lancaster MBA asks Yuki Takahashi to constantly reflect on herself as a manager and a person.