Blog Posts with tag 'social entrepreneurship'
TOP
MBA
social entrepreneurship by date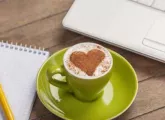 Winners, including two MBA alumni, claim a total of US$200k in prize money across three categories at NYU Stern's annual startup competition.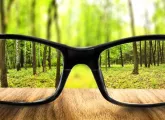 Choice of speakers for May's MBA graduation at Wharton is testament to growing interest in combining social responsibility and entrepreneurship.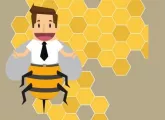 Growth in social entrepreneurship interest leads to expansion of Columbia Business School's hub for social enterprise activities.
TOP
MBA
social entrepreneurship by date