Blog Posts with tag 'teaching methods'
TOP
MBA
teaching methods by date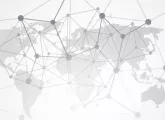 The last century has seen business schools evolve to a global MBA approach that trains global leaders and emphasizes soft skills.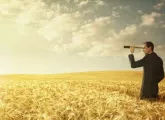 A new report from Boston University's Questrom School of Business unveils the findings of its three-day Business Education Jam.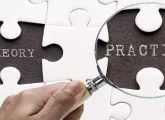 Tuck School and the American University of Cairo host summit promoting the development of experiential learning in management education across MENA.