Blog Posts with tag 'tech startups'
TOP
MBA
tech startups by date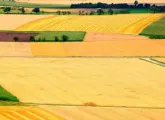 US$100k grand prize in the annual business plan competition run by MBA students at MIT Sloan awarded to technology designed to pinpoint crop damage.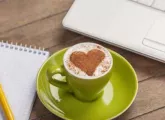 Winners, including two MBA alumni, claim a total of US$200k in prize money across three categories at NYU Stern's annual startup competition.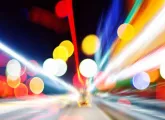 This weekend, Cambridge Judge's startup accelerator will host an event for innovators hoping to enact change in the finance sector through FinTech. 
TOP
MBA
tech startups by date