Blog Posts with tag 'test strategy'
TOP
MBA
test strategy by date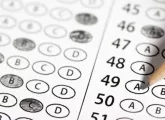 Maximise your GMAT score by making your study time more effective. Follow these tips for success.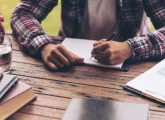 Developing time management skills on the GMAT is critical to acing the exam. Learn effective strategies for pacing yourself.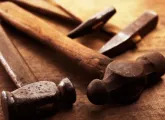 A nimble mind isn't always required for problem solving. We explore the brute force approach to solving some GMAT questions.
TOP
MBA
test strategy by date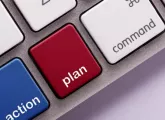 A good GMAT study plan is an essential part of GMAT prep and getting the score you want. Rich Cohen reveals four things essential to your GMAT study plan. 
Don't assume because you got something right in a practice GMAT, you can afford to ignore it. Rich Cohen on how important it is to review correct answers.
How to make sure your pacing is perfect for the GMAT quant and verbal sections according to EMPOWERgmat's Rich Cohen.